Auto Data Direct's DMV123 is a valuable tool that allows customers to quickly and securely access real-time vehicle data in more states than any other company. If you haven't checked your DMV123 drop-down box lately, it's time to take a look! In the past month ADD has added connections to North Dakota, Oregon and Oklahoma.
As you know, access to each state's database of valuable vehicle records is based on that jurisdiction's unique Federal Driver's Privacy Protection Act (DPPA) statute. If your business qualifies for access to a state, ADD will provide access in your account. That's why scrolling through the entire list occasionally will keep you up-to-date on the latest additions to record access.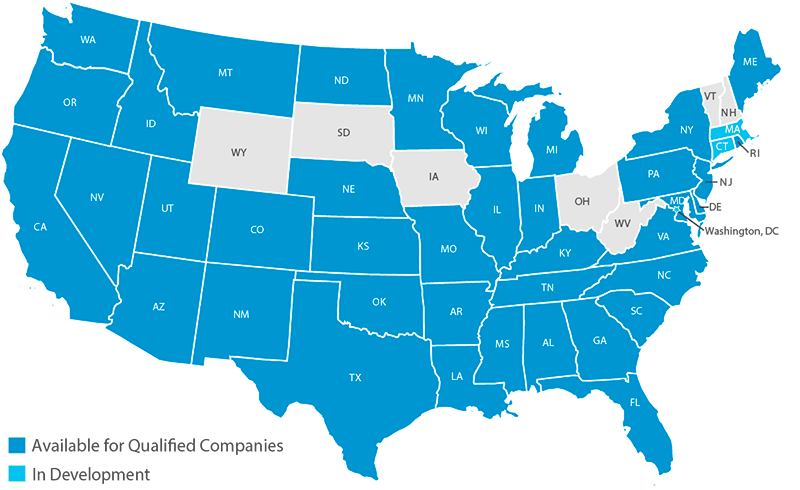 If you have any questions about how your company can utilize DMV123, email us or call one of our friendly and knowledgeable customer service representatives at (866) 923-3123. Se habla español.